La Scialuppa Restaurant Naples
Fish and pizza cuisine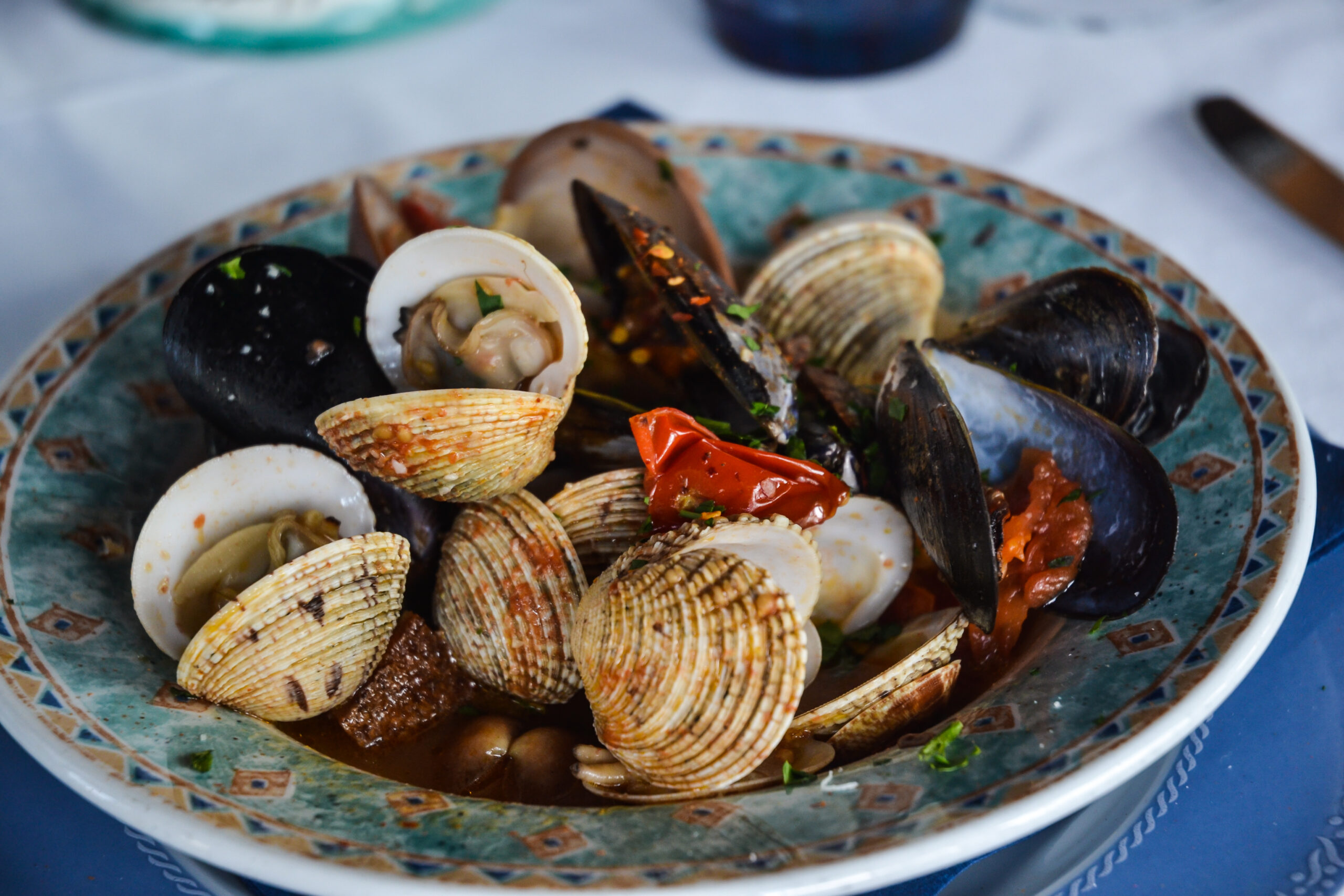 Discover Neapolitan cuisine
Restaurant in Borgo Marinari
Sasà and Marianna's passion and knowledge and our chefs' skills shine through each dish. Every day, they select the best ingredients with particular attention to their quality, origin, and freshness and with respect for the seasons. The restaurant "La Scialuppa" is surrounded by the sound of the waves and has wonderful views of the majestic Castel dell'Ovo and the lights of the Borgo.
WE HAVE BEEN WELCOMING YOU FOR 5 GENERATIONS
WE HAVE BEEN WELCOMING YOU FOR 5 GENERATIONS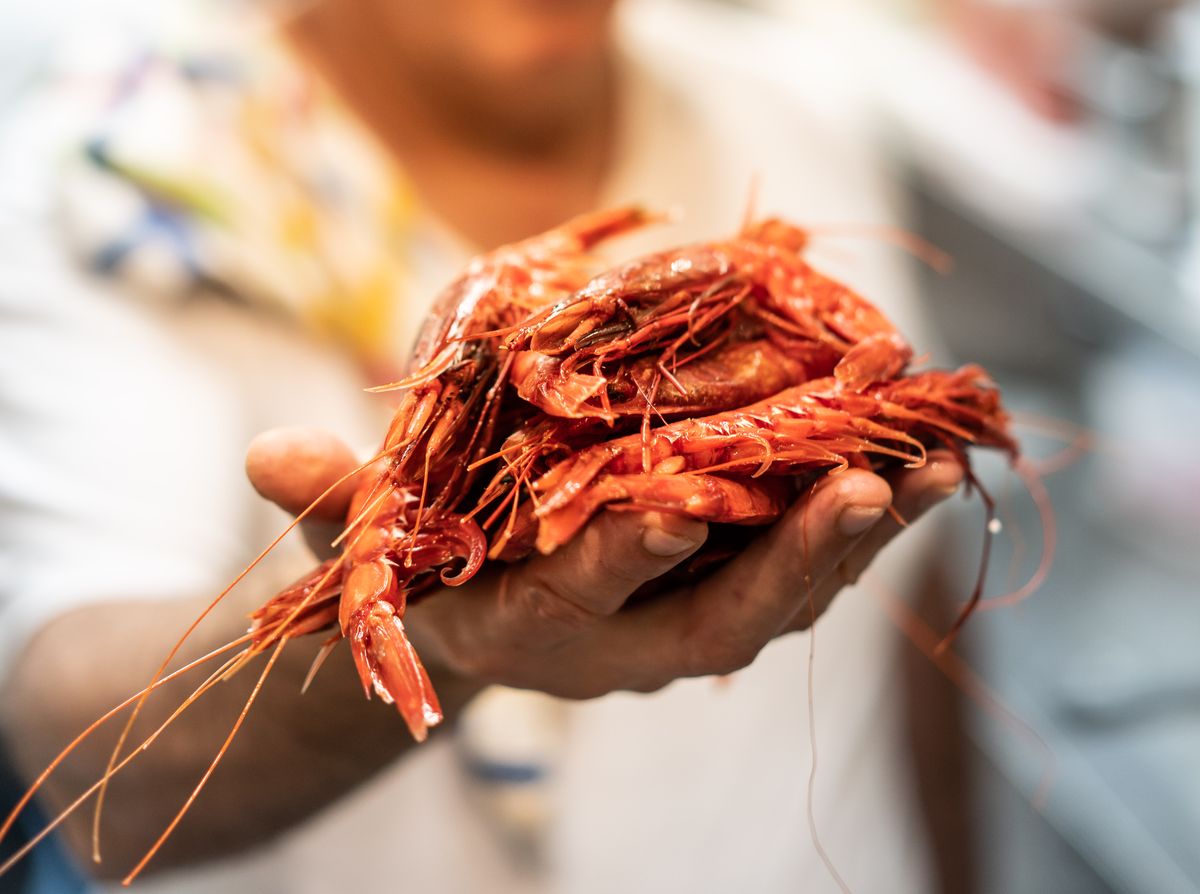 Fresh ingredients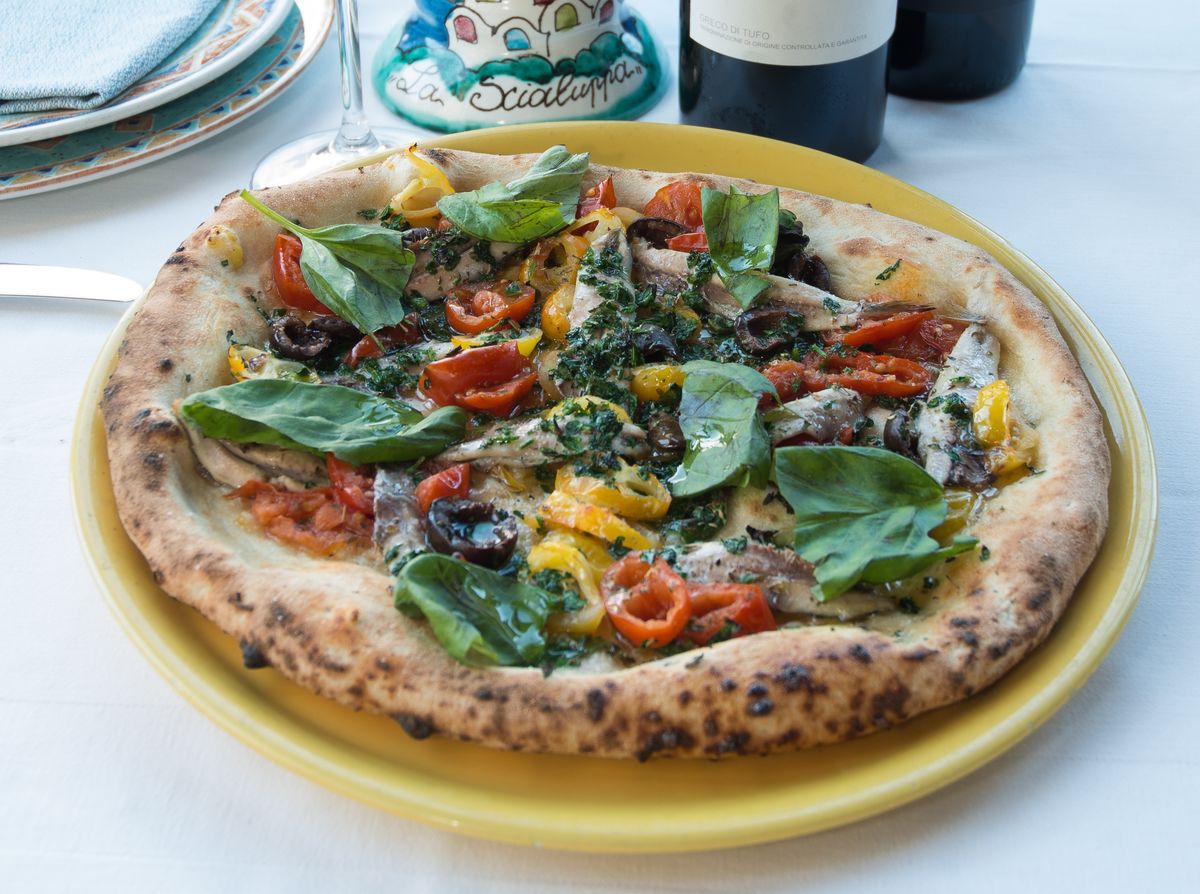 Neapolitan pizza, the queen of pizzas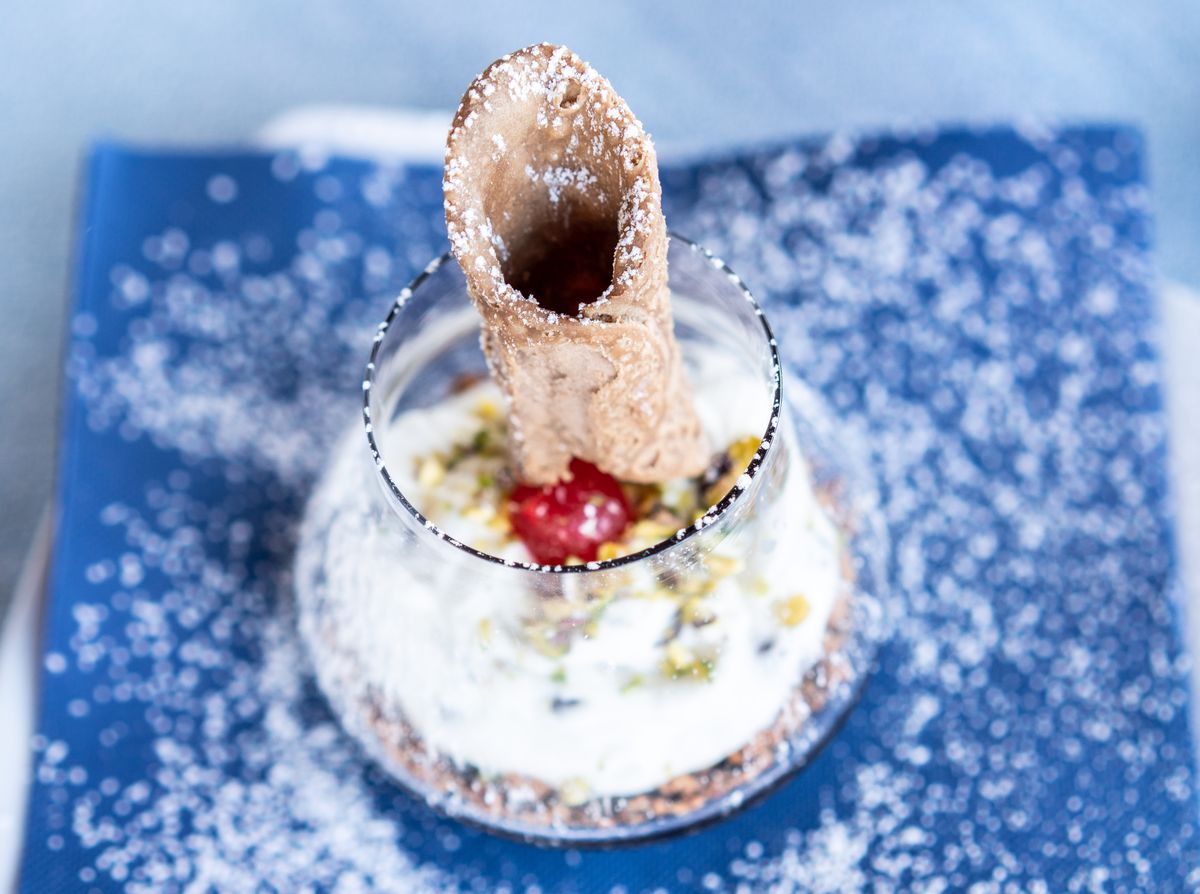 The genuine Campanian tradition
Appetisers
Sasà and Marianna source their ingredients from producers whom they have known for a long time. The dishes represent their passion and love for the cuisine of the Neapolitan tradition.
Mussels • Caprese salad • Seafood salad • Prosciutto Crudo • Prosciutto and melon • Prosciutto and mozzarella • Smoked salmon • Seafood sauté • Clam sauté • Seafood stew
Catch of the day
We are right by the sea and love it deeply. It gives us our unique surroundings and all the wonderful ingredients we bring to the table.
Live lobster per kg • Fried baby squid • Barbecued squid • Fresh shellfish per kg • Fried fish "paranza" • Fried squid and prawns • King prawns • Fresh fish per kg • Swordfish • Pignatiello baby octopus
Desserts
With a perfect balance between presentation and flavour, the dessert trolley offers fresh delicacies prepared daily by Sasà. The trolley always features old favourites, such as baba, pastiera, caprese, wild strawberries and custard, and lemon delight.
• Baba • Pastiera • Wild strawberries and custard
From Friday to Sunday and holidays please book a reservation by phone: 081 764 5333
The hospitality, warmth and professionalism of our staff will help you create unforgettable memories.
You will be contacted as soon as possible.